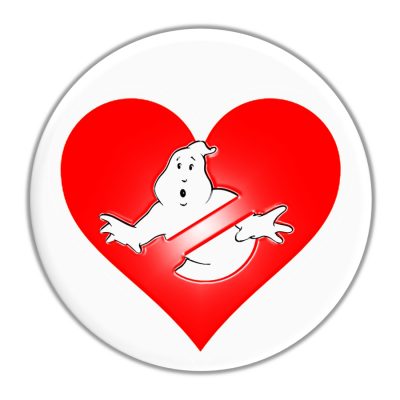 IL CUORE DI NOI ACCHIAPPAFANTASMI
Dal 2015, i nostri Soci hanno desiderato avviare insieme ai fans di tutto il mondo una campagna che sottolinea il rispetto e la passione dell'universo Ghostbusters. CondividiAMO l'iniziativa perché Ghostbusters Italia, Associazione Culturale, è orientata sulla condivisione e il rispetto per ogni opinione ed è totalmente estranea ad ogni forma di insulto e intolleranza. Sperando che il buon senso e il rispetto prevalga sempre.
Siamo pronti a credere Voi!
THE HEART OF THE GHOSTBUSTERS!
Ghostbusters Italia wanted to start a initiative with the fans around the world that emphasizes respect and the passion of the Ghostbusters Universe. We are detirmined on sharing and respect for every opinion and to refrain to any form of insult and intolerance. Hoping that common sense and respect will always prevail,
We are ready to believe you!